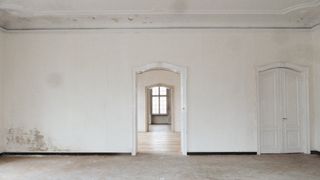 Villa Kellermann
by Ester Bruzkus Architekten
commercial architecture
500 qm | Potsdam | 2018
« An opportunity to design all pieces individually »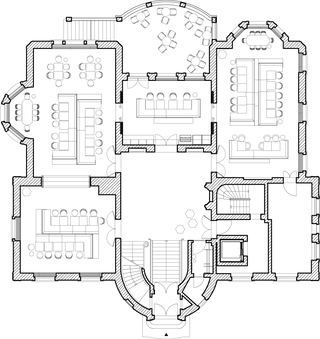 Under the direction of Ester Bruzkus Architekten, our studio's co-founder Dana Mikoleit supported Ester Bruzkus and Peter Grennberg in curating an extravagant and classy interior design for Villa Kellermann in Potsdam – the home of a Tim Raue restaurant.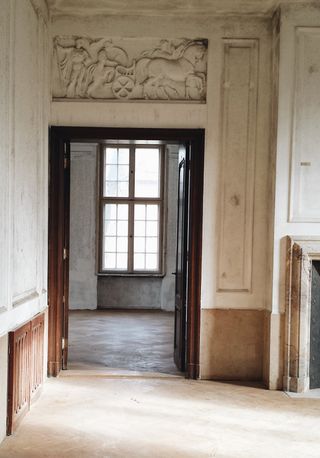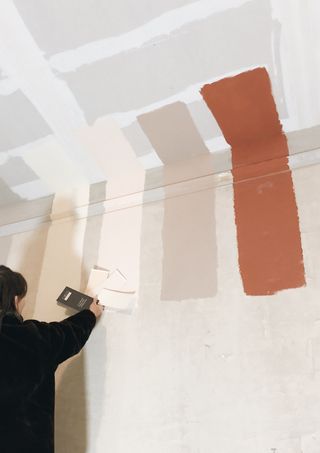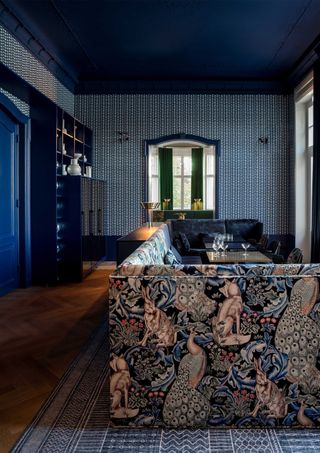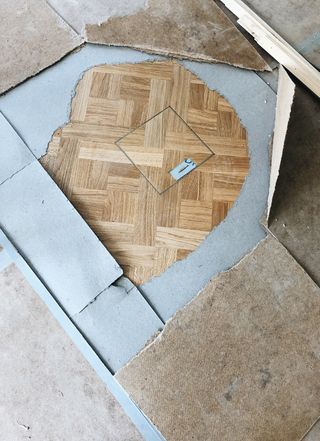 The overall concept was to implement new interior elements such as islands with a respectful distance to the landmarked architecture. We optimized the floorplan to ensure that as many guests as possible will be able to feast from the idyllic view of the lake. We facilitated the entire restoration in close communication with the federal monument office. Each of the three main dining rooms was transformed to provide a unique experience. Compositions of incredibly diverse textures, materials and colours merged to create an entirely new interpretation of the villa.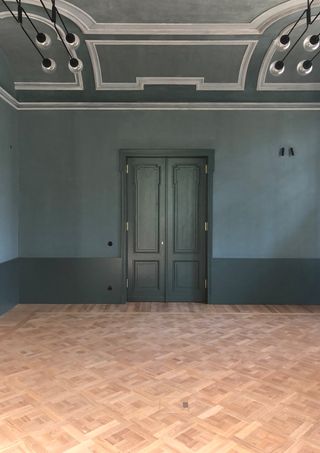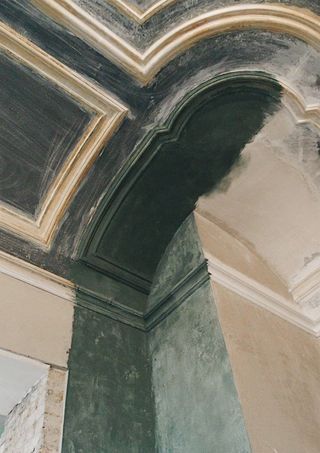 This project provided an excellent opportunity to design all pieces individually like the colourful-patterned chairs and benches, which aligned with the hues of each room's palette.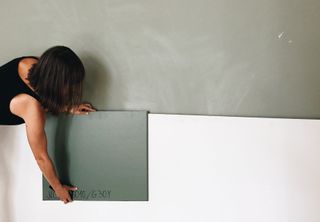 We undertook every intervention to unleash the characteristics of the building and in honour of the legendary Villa Kellermann's history.
What we did - in collaboration with Ester Bruzkus Architekten
Conception, Preliminary Planning, Design Planning, Furniture Design, Budgeting, Detailed Planning, Tender & Procurement, Site Supervision, Styling
Partners
Dedar, Kvadrat, Gaston y Daniela, Morris & Co, Vola, Lichtplaner von PSLab
Photography Jens Bösenberg