[ˈliːni̯ə] from line, thread
symbolic for branding

[aʁçitɛkˈtuːɐ̯] from architecture,
stands for the spaces we curate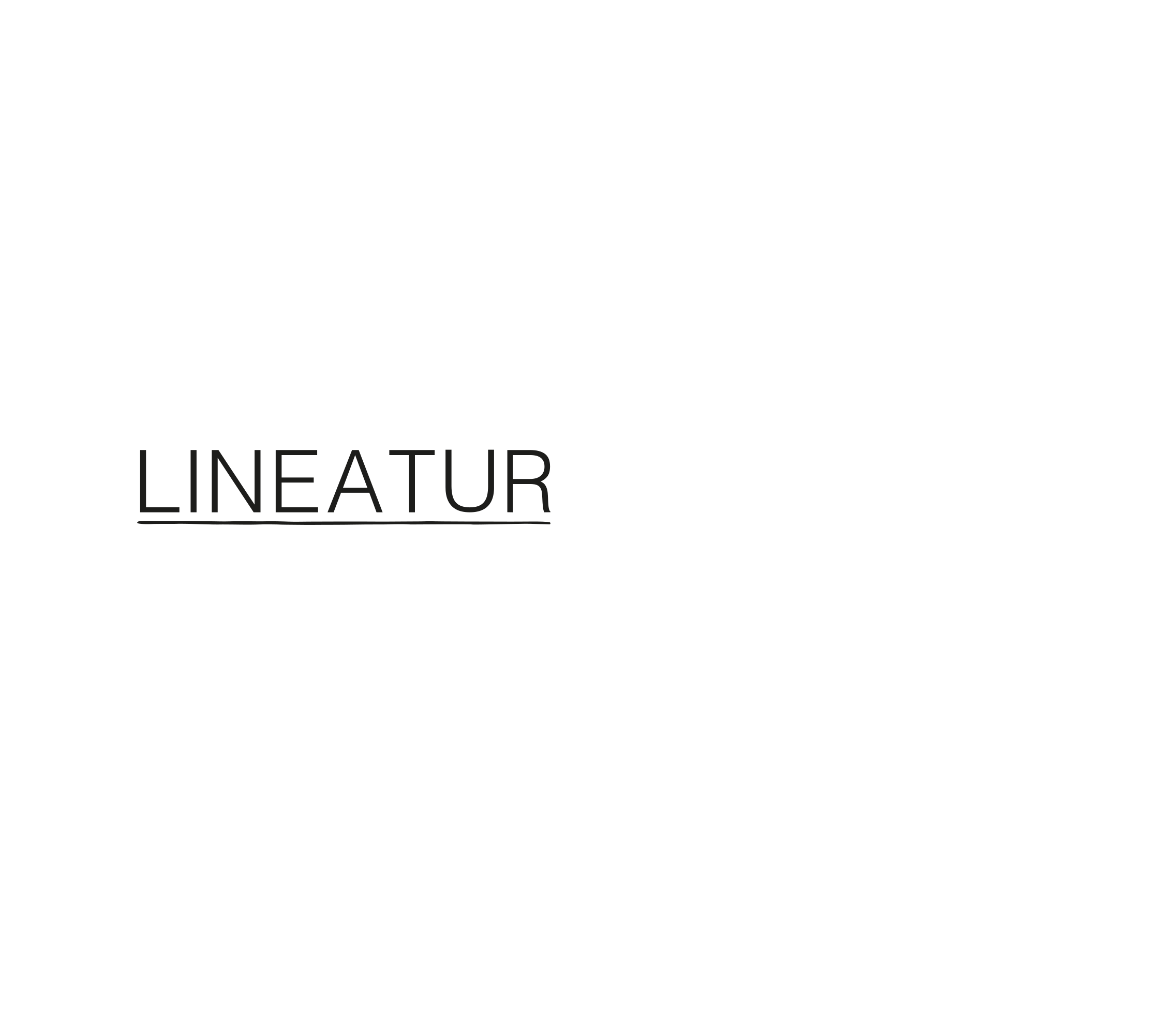 [lineˈatuːɐ̯] our studio,
where branding & architecture merge to create holistic places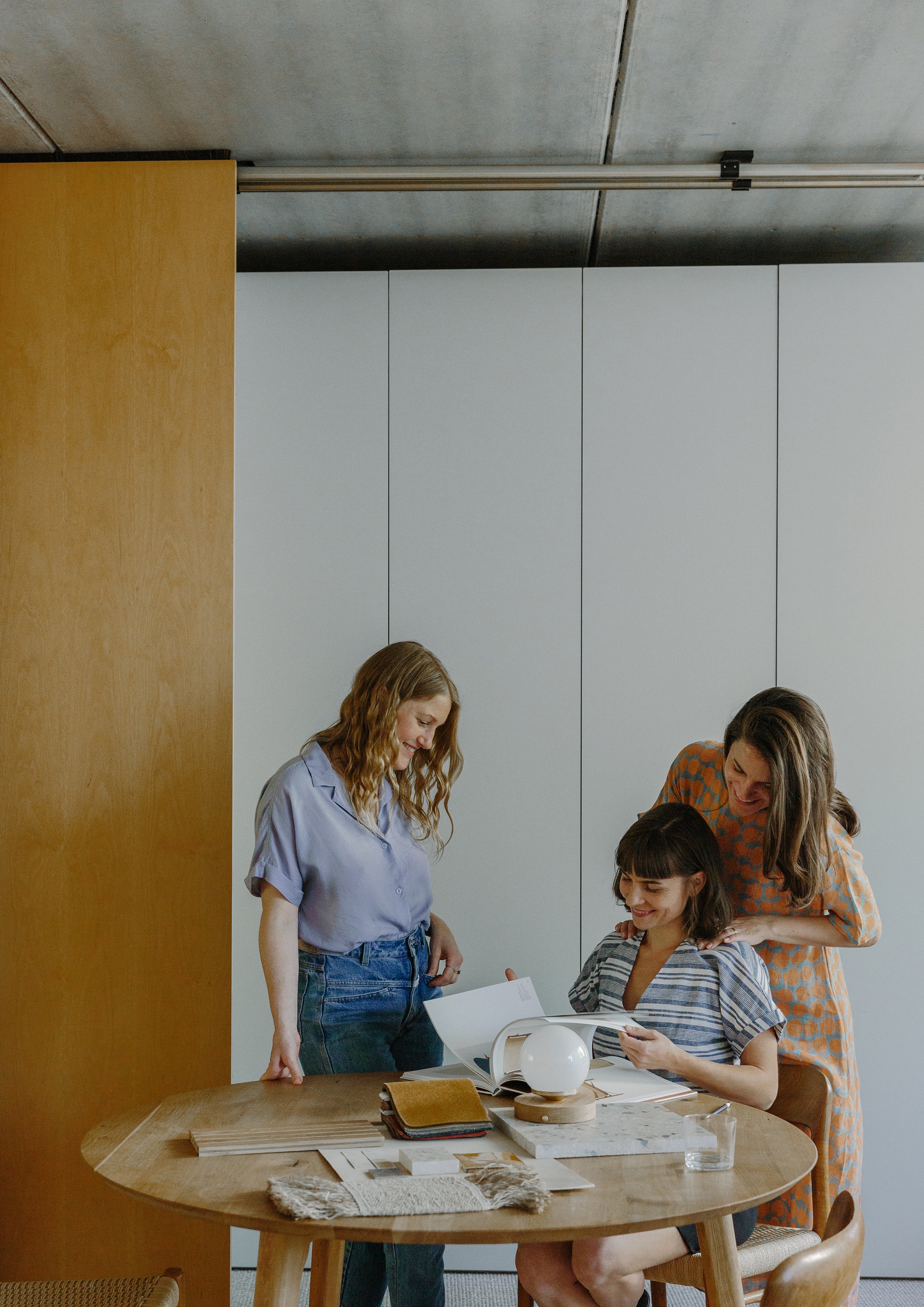 Option 1
Branding + Architecture
for clients with existing & new brands in hospitality, workplaces, retail, public spaces etc.
01 Status Analysis
02 Strategic Brand Creation
03 Naming Process
04 Corporate Design Foundation
05 Design Planning
06 Brand in space & Signage
07 Approval Planning
08 Detailed Planning
09 Corporate Design Adaptation
10 Artistic / Site Supervision
Option 2
Branding
for clients with existing & new brands without physical spaces
01 Strategic Brand Creation
02 Naming Process
03 Corporate Design Foundation
04 Corporate Design Adaptation
Option 3
Architecture
for clients with commercial spaces with existing brands or residential projects
01 Status Analysis
02 Preliminary Planning
03 Design Planning
04 Approval Planning
05 Detailed Planning
06 Tender & Procurement
07 Artistic / Site Supervision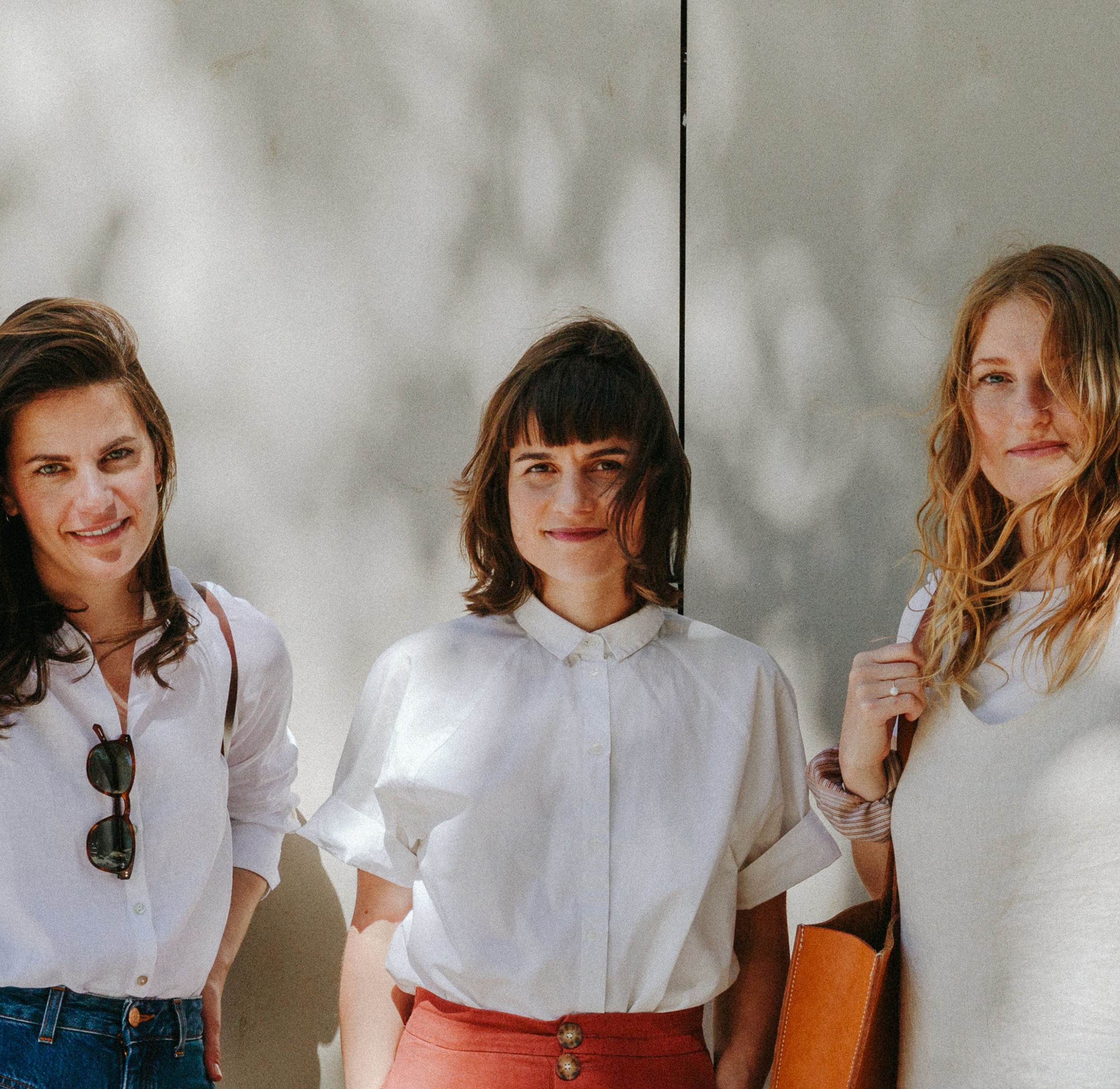 LINEATUR is a studio for architecture and branding founded by us, Janis Nachtigall (architect), Dana Mikoleit (interior architect) and Pia Held (art director) (from left to right). Our common vision is the natural and mindful design of unique spaces that evoke emotions and tell stories – we deliver a complete package, from concept, branding and communication to architecture and interior design.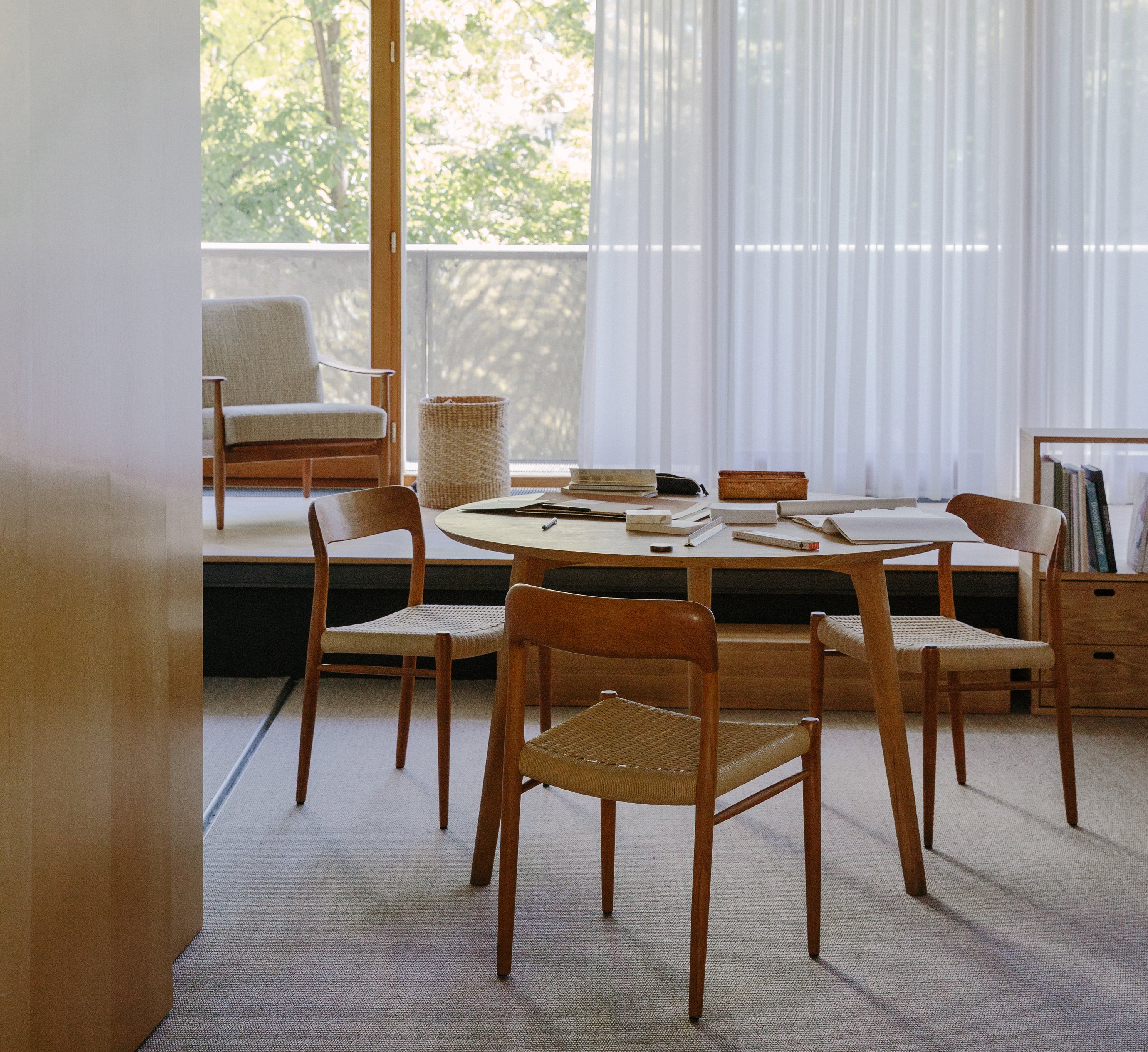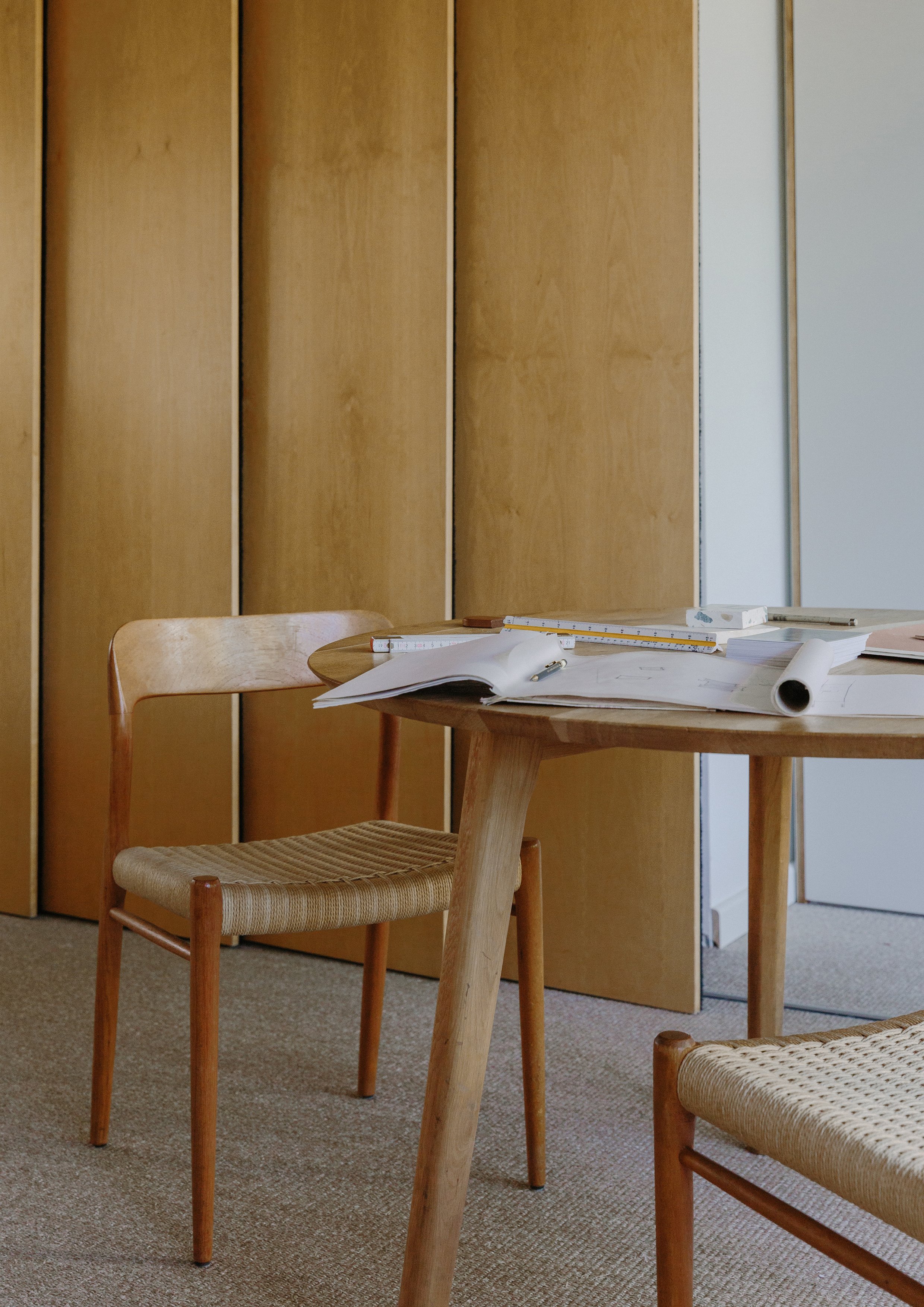 We curate spaces.
Through our diverse perspectives (branding, architecture and interior), we perceive spaces holistically and create individual and consistent concepts.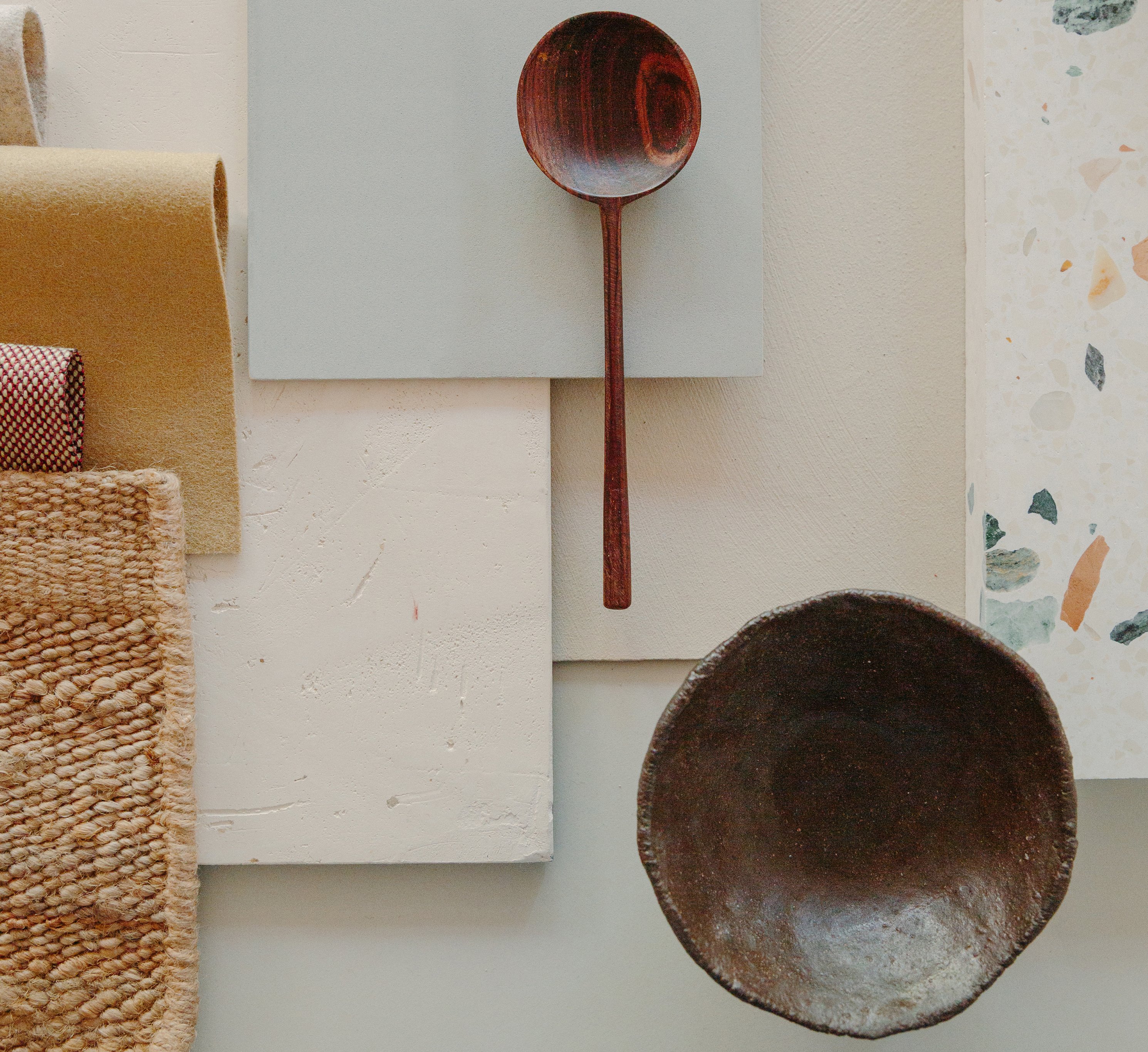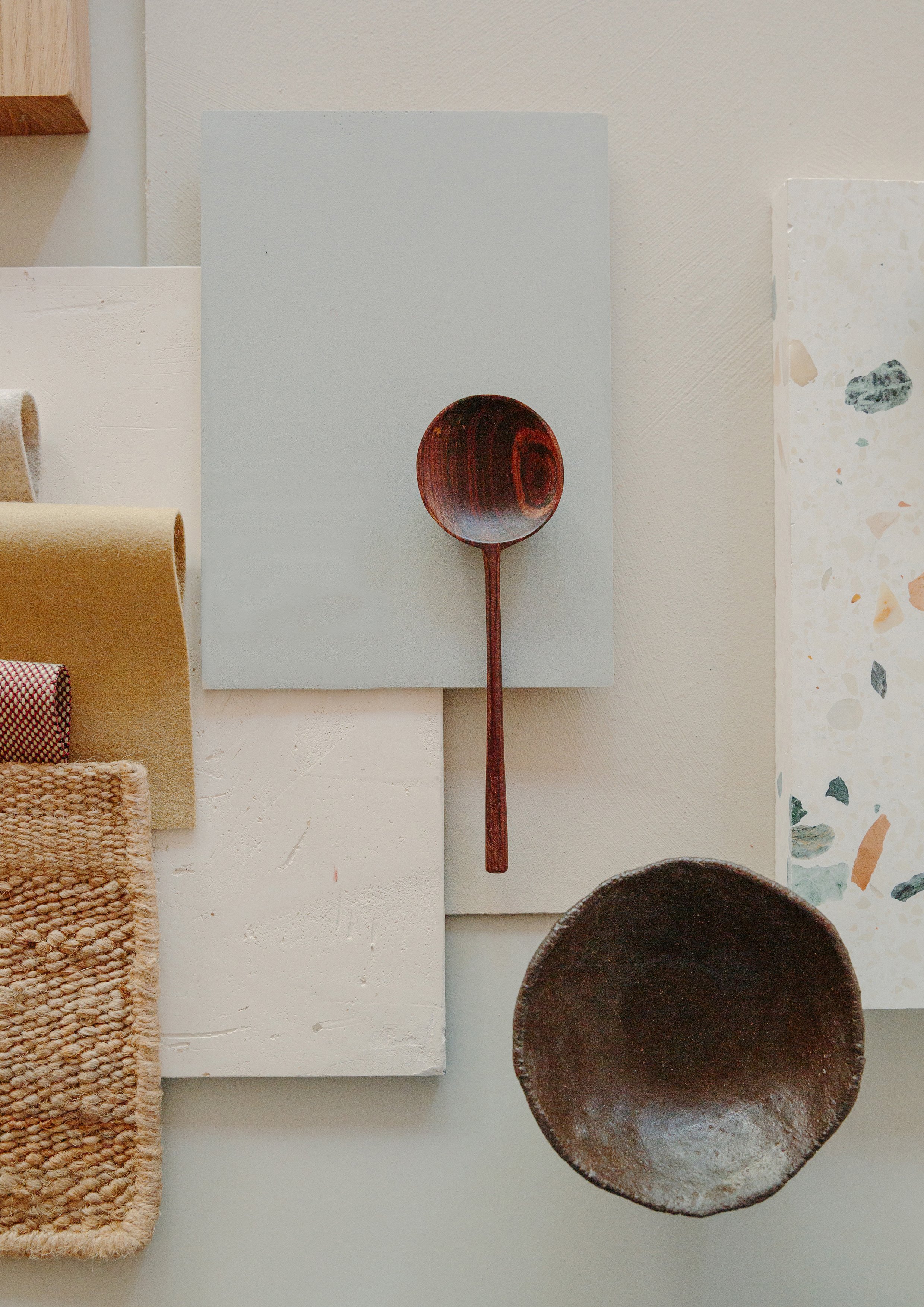 We have organic motifs.
Our approach is to work with natural and mindful materials that come from sustainable production and local craftsmanship.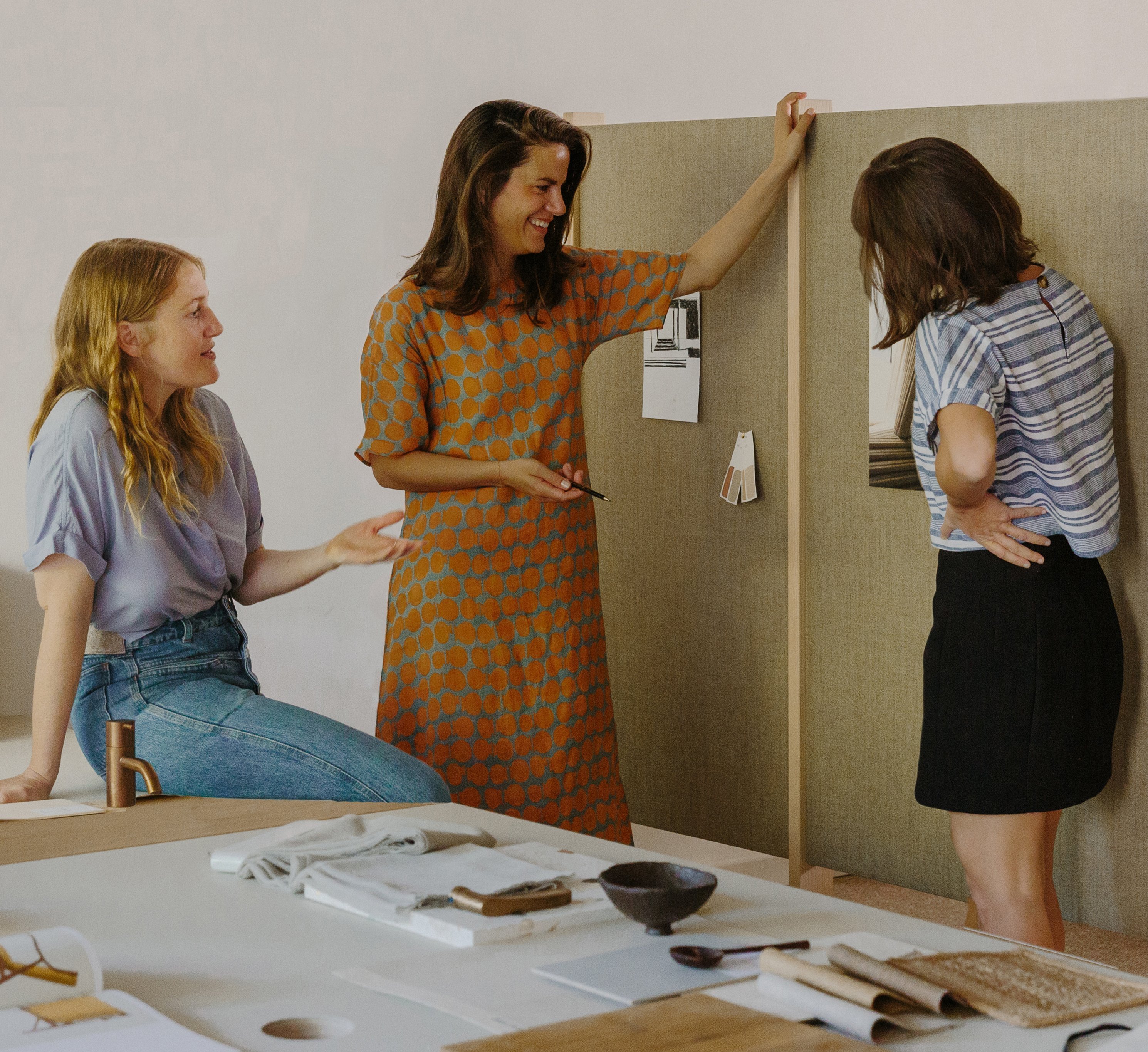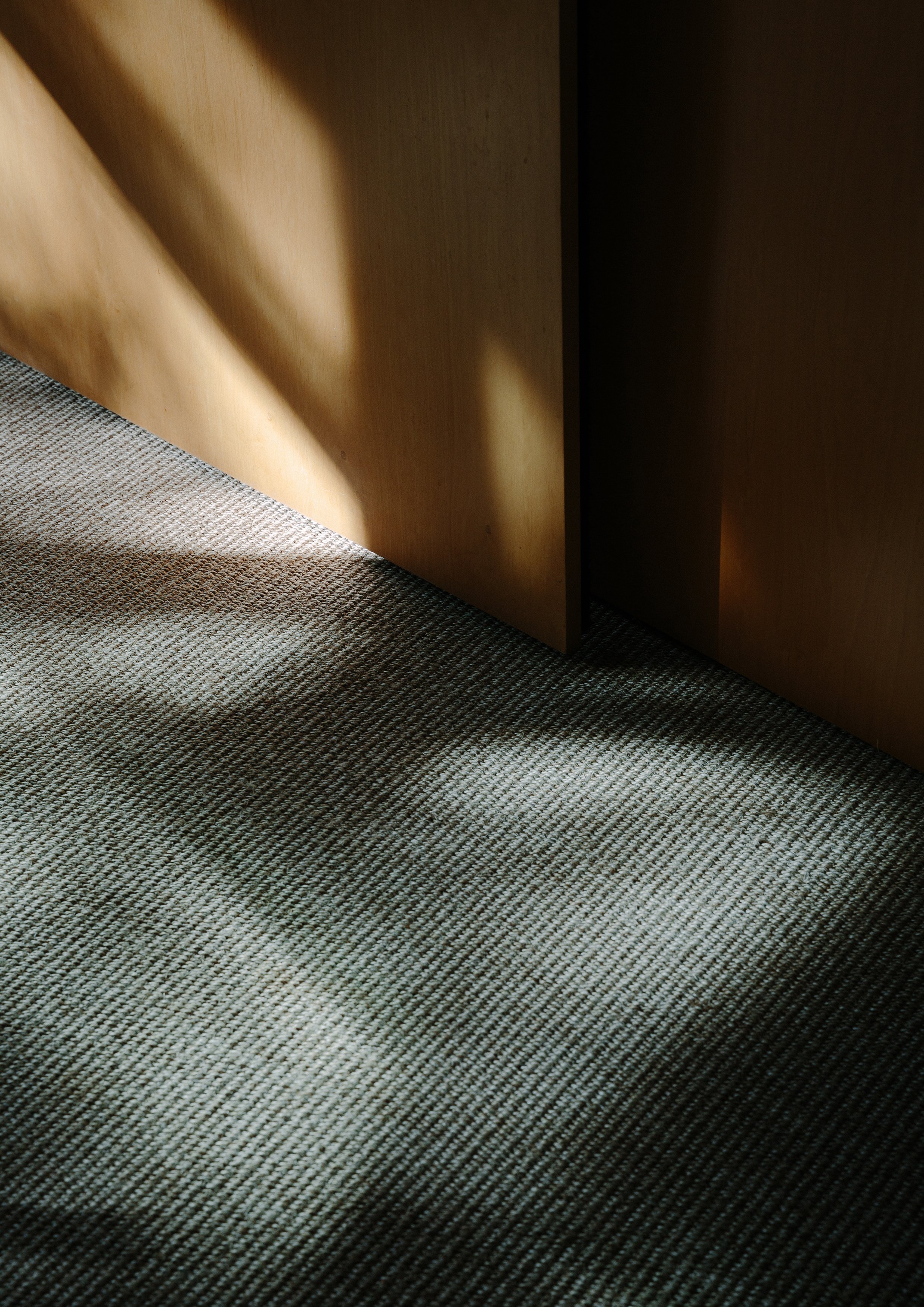 We tell esthetic stories.
We believe that unique spaces and brands need a solid foundation and a conceptual narrative that visualizes their core identity.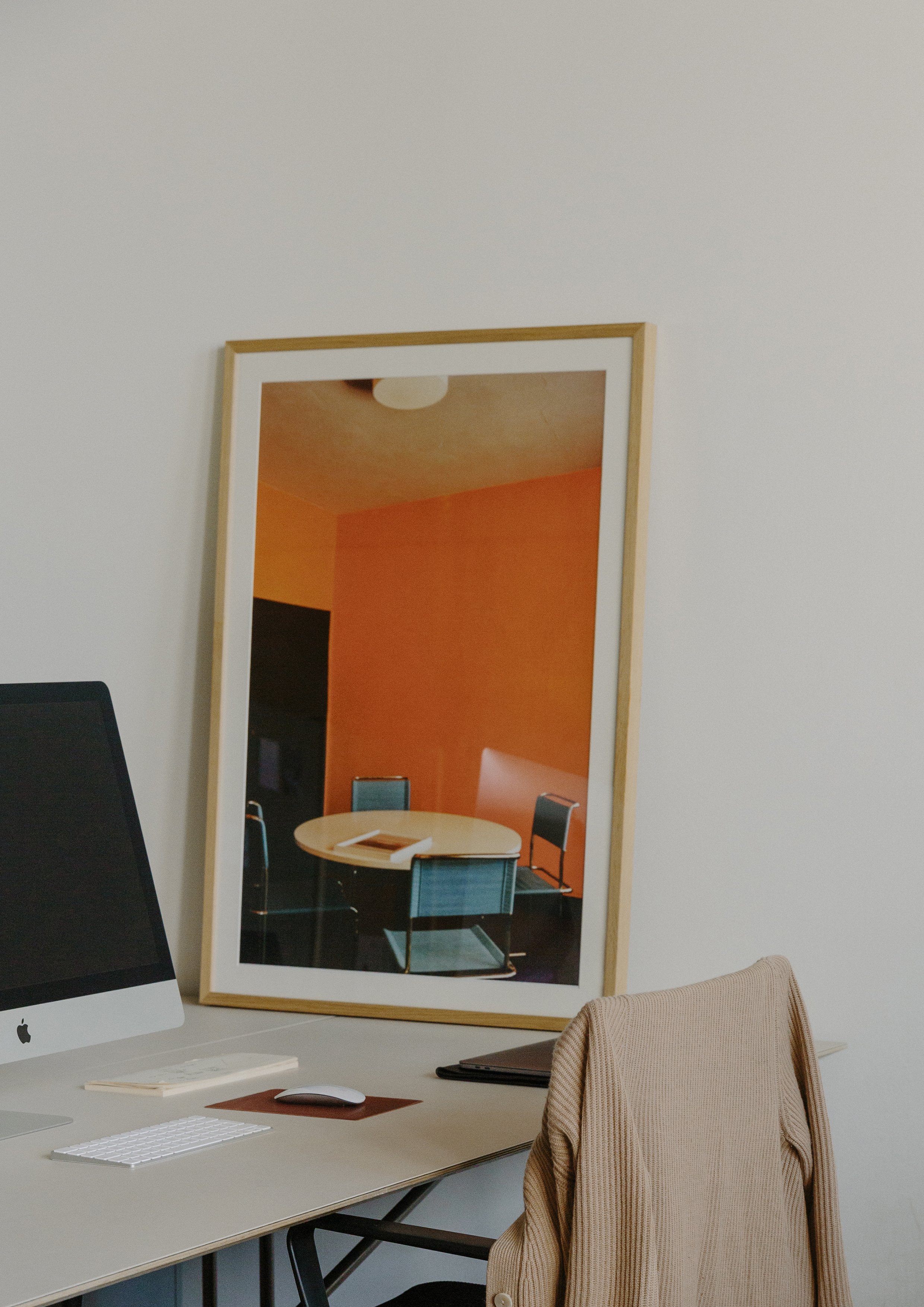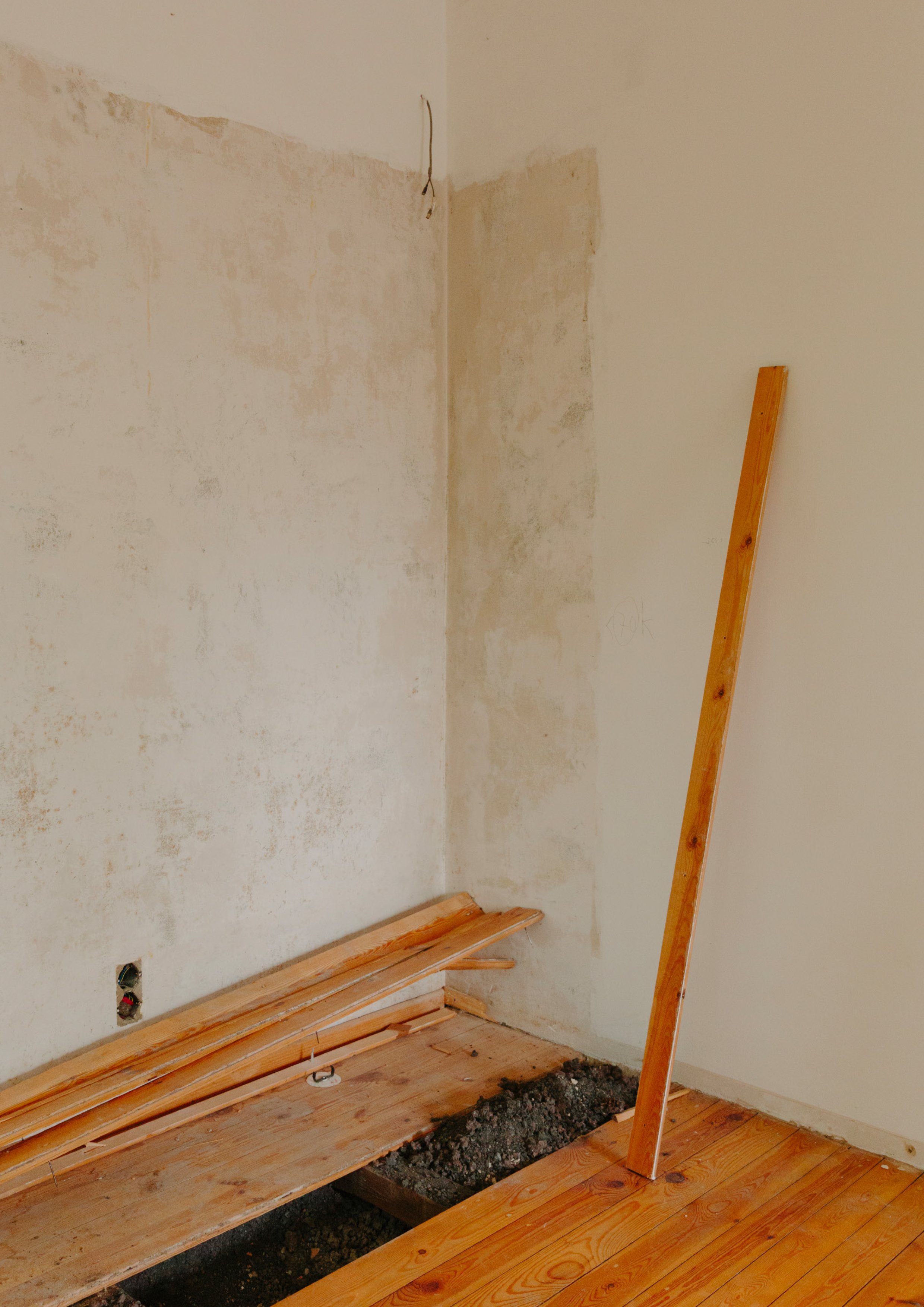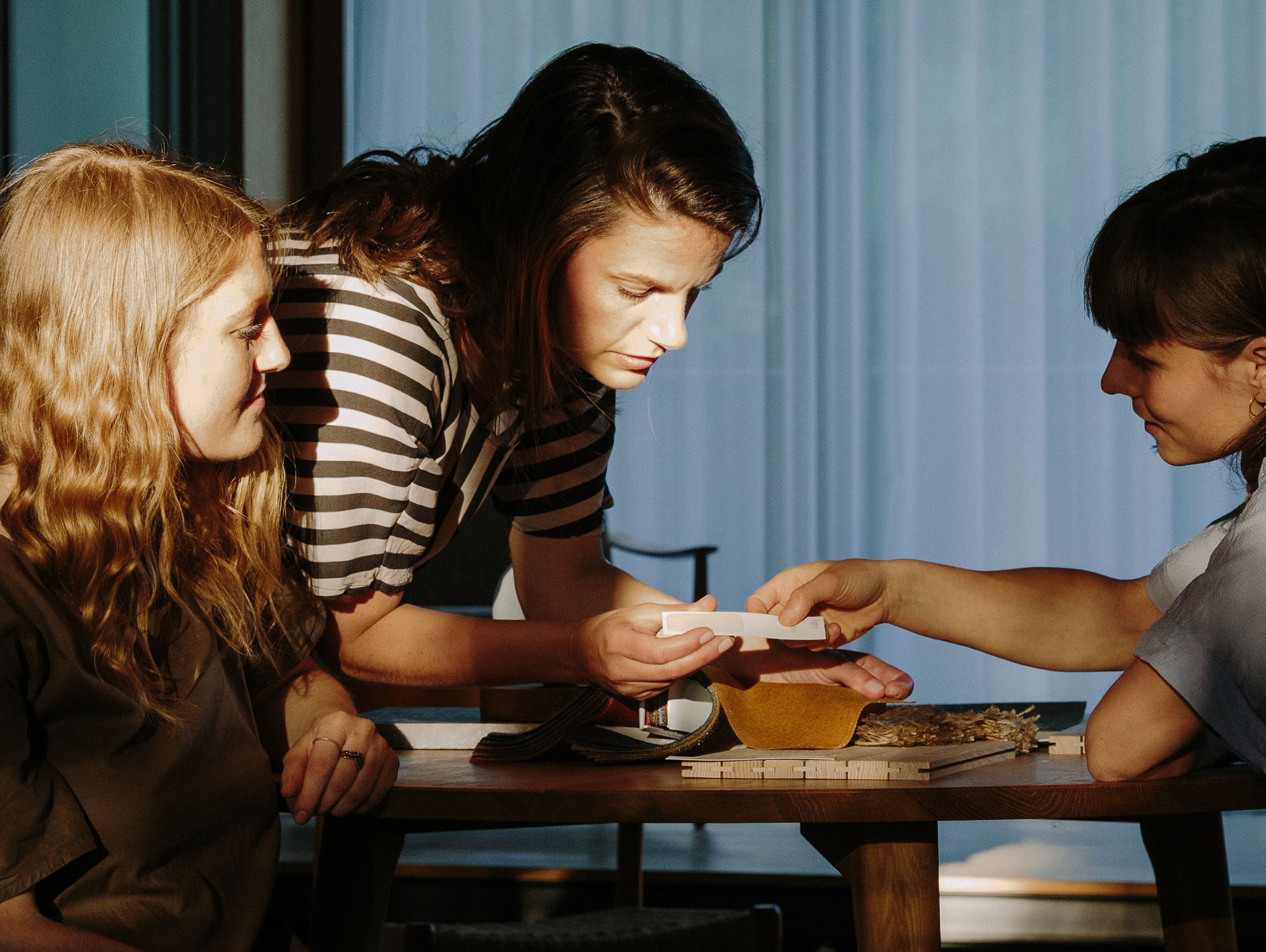 clients
Atelier Mikoleit
The Basera Hotel