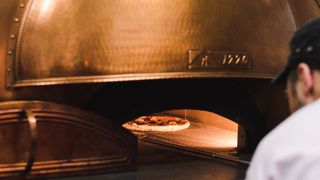 Gazzo
commercial architecture
100 qm | Berlin | 2018
« An ironic mood for good food and good times »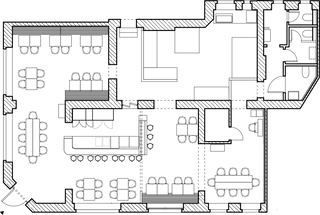 In close collaboration with the owners Robert and Mikael, two characters that couldn't be more different, we wanted to curate something more than just another pizzeria.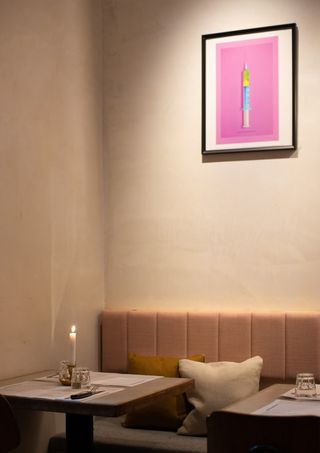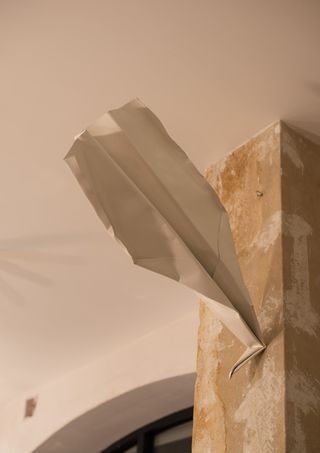 Gazzo lives from its spontaneity – it is free-minded and contemporary. Bare walls honour the charm of the space, and an open kitchen area transports its lively atmosphere. The furnishings are the result of a carefully curated selection of vintage pieces. The integrated art pieces provoke and create a very personal touch alongside a harmonious mix of trashy and chic accents combined with pink touches.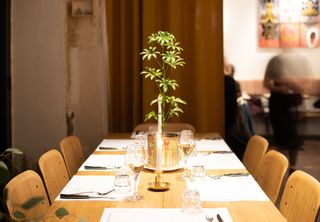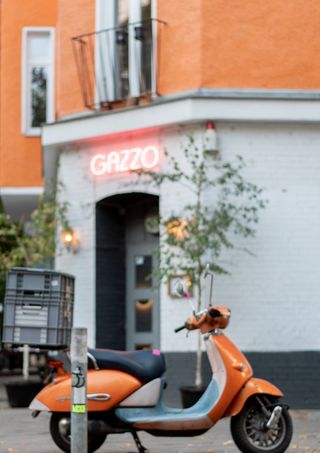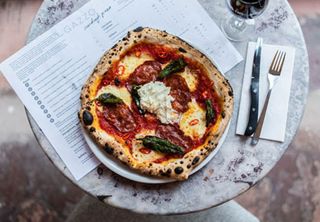 A maximum of individuality flows together to create a warm and ironic mood for good food and good times. A charmingly, chaotic place that is anything but serious.
What we did
Conception, Design Planning, Budgeting, Styling
Partners
Cevica, Design Ikonen, Frama, Hay, Kvadrat
Photography
Luke Marshall Johnson