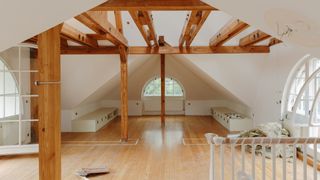 Villa Frohnau
residential architecture
250 qm | Berlin | 2021
« Creating a beautiful and lasting home for generations to come »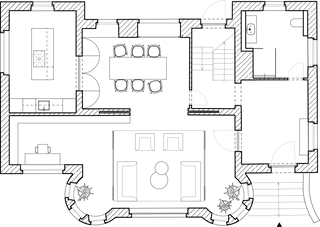 We re-structured a landmarked villa to create a timeless residence that serves two generations.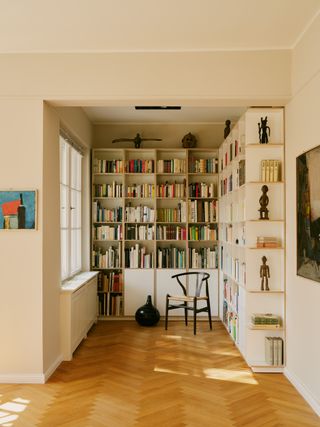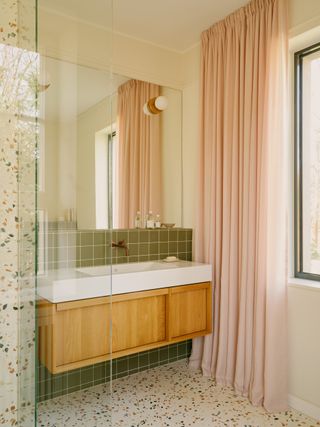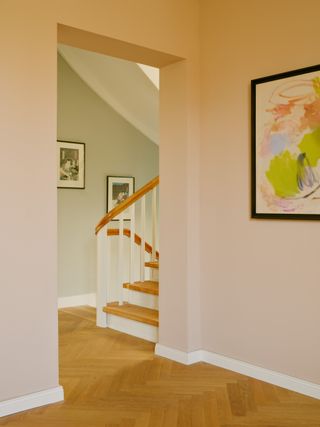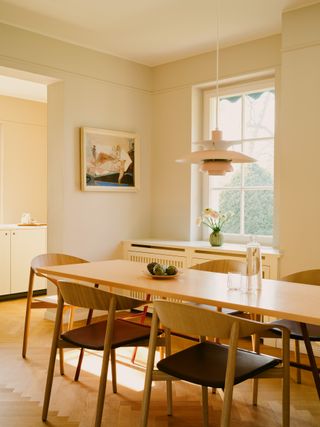 In close exchange with the federal monument office, we aimed to keep the building's delicate charm while modernizing the floor plan. We opted for a complete core removal of the basement, followed by an energetic restoration. We relocated all sanitary and heating pipes and repositioned the kitchen, as well as the bathroom.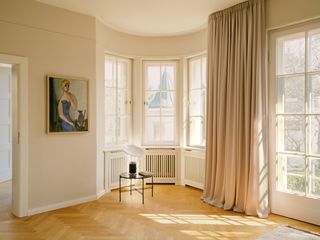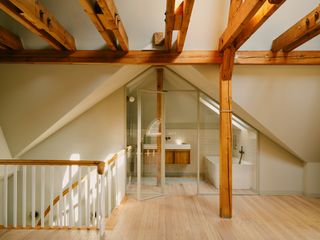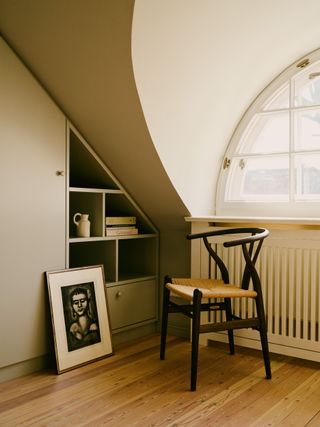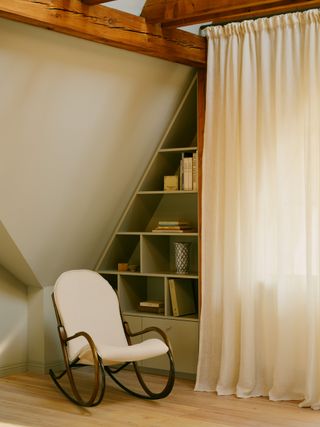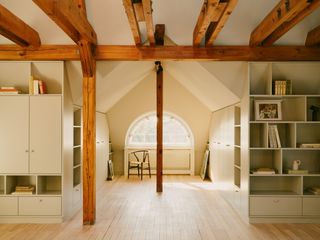 To invite more light into the rooms, we opened the facade towards the garden with two new windows and added several openings into the villa's static walls. To realize our vision, we managed the construction site's supervision, starting from the rough architectural processes down to each subtle detail. Furthermore, we took care of the material selection, colour conception and designed custom made furniture pieces.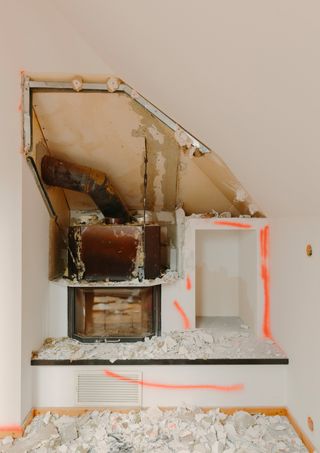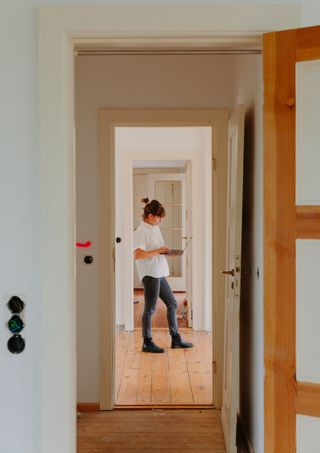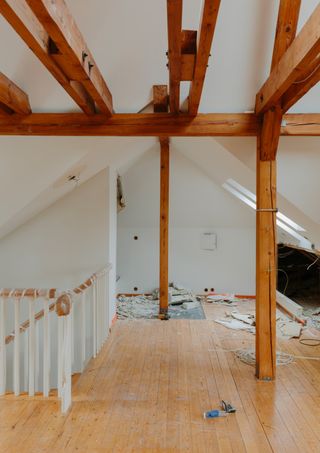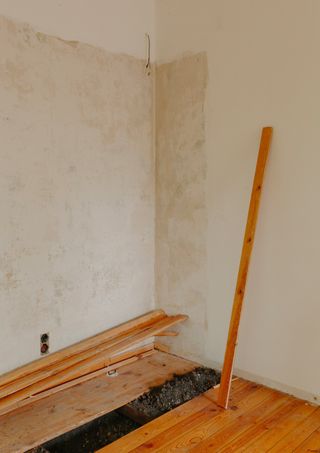 The trustful relationship we were able to foster with the villa's owners, the Meier family, allowed us to share our approach openly. At the same time, they gave us the freedom to support them in creating a beautiful and lasting home for generations to come.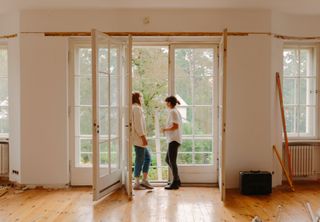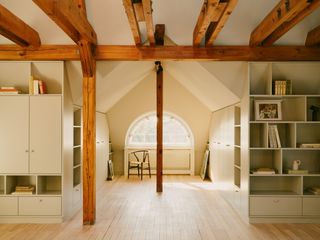 What we did
Conception, Preliminary Planning, Design Planning, Furniture Design, Budgeting, Approval Planning, Detailed Planning, Tender & Procurement, Site Supervision
Partners
Cevica, Jung, Mipa, Vola, Winkeckelmann
Photography
by Robert Rieger
by Marina Denisova