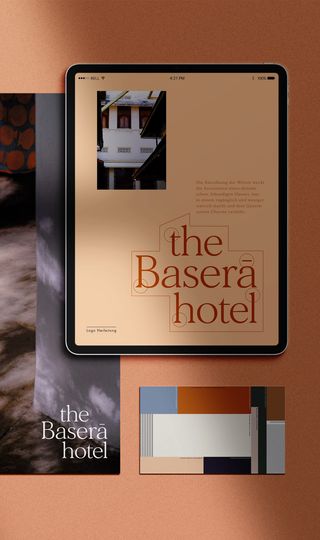 The Baserā Hotel
branding
Berlin | 2020
« Bringing India's hospitality to Hamburg »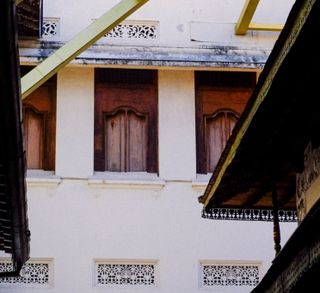 Baserā means "a place where birds rest, nest, retreat" in Hindi. We created this name for an upcoming boutique hotel close to Hamburg's airport.
Our clients are three Indian brothers wishing to share a very personal feeling of home with their guests by creating an authentic sense of India's inviting and lively hospitality.
Together we established the strategic concept and visual identity of the Baserā hotel – not just a place to recharge but also a space for different cultures and stories to meet. Travellers and locals come together at the rooftop bar, neighbours get their coffees and pastries at the café, and business guests work in the hotel's co-working area.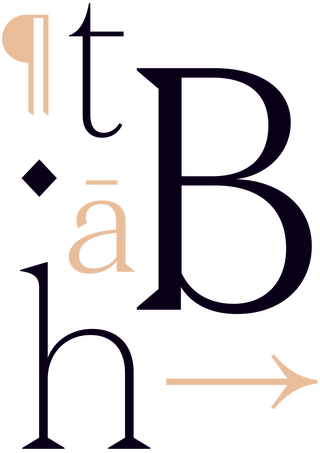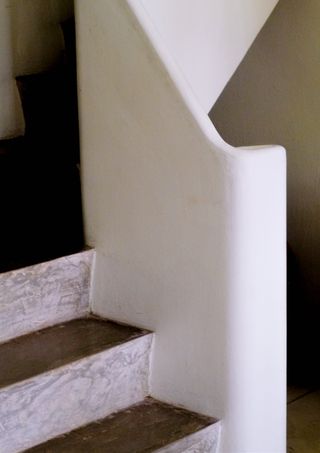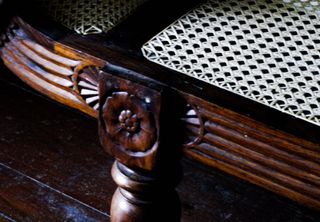 After a couple of brand identity workshops and detailed exchanges with the client, we developed a naming concept for Baserā. From here, we designed the logo, typography and layout concept and a very individual colour scheme that transmits the hotel's brand attributes and atmosphere.
Bringing India's warmth to Hamburg and curating a good mix of traditional and modern worlds was an inspiring and joyful mission.
What we did
Brand Development, Naming, Brand Design, Art Direction
Photography
LINEATUR