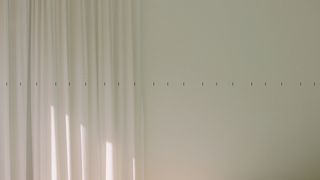 Atelier Mikoleit
branding
Dresden | 2020
« Merging the different facets of her personality into a unique branding »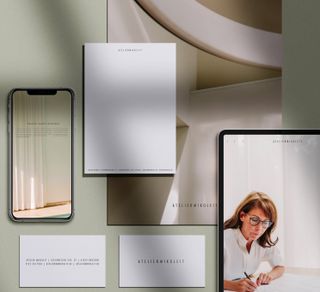 ATELIERMIKOLEIT is a Dresden based architecture studio founded by Beate Mikoleit who is not just an experienced architect, but also a multifaceted artist and inspiring entrepreneur with an incredible network. Minimalistic and pragmatic, she employs a holistic concept to create mindful buildings and spaces responding to the needs of each client.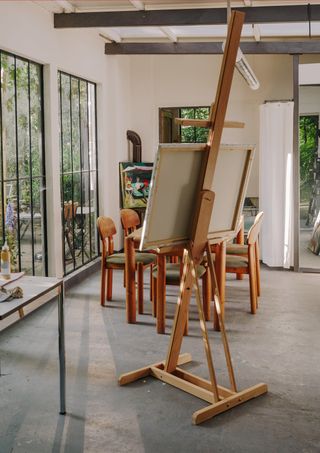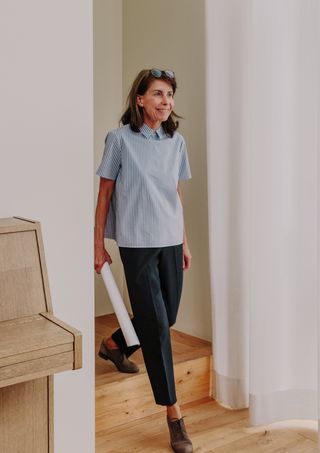 Together we took a step back and immersed ourselves into an extensive and detailed identity finding process before we created her visual appearance. The challenge was, after determining the different facets of her personality, merging them into a unique branding.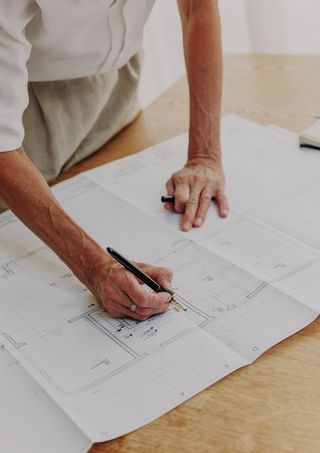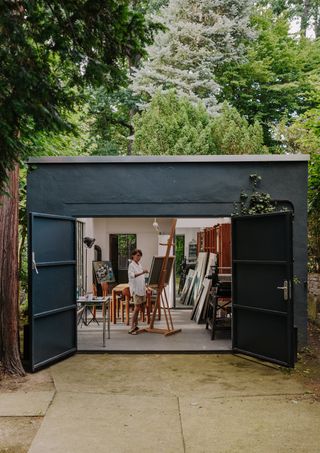 All elements of her brand design – from naming, logo design, typography, layout concept to the detailed colour scheme – fulfil the role to transmit her sharpness, openness and linearity. Based on this strong foundation, we designed ATELIERMIKOLEIT's website and stationery as well as doing the art direction and styling for several photoshoots with the wonderful Marina Denisova.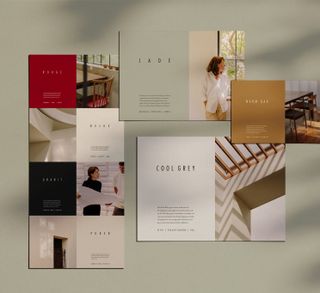 What we did
Brand Development, Naming, Brand Design, Art Direction, Styling
Photography
Marina Denisova, LINEATUR