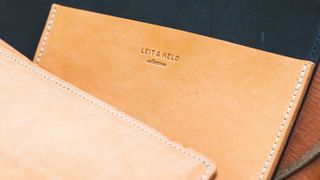 Leit & Held
branding
Berlin | 2019 / 2020
« all parts of the visual identity follow the concept of timelessness, sustainability and simplistic and effortless aesthetic »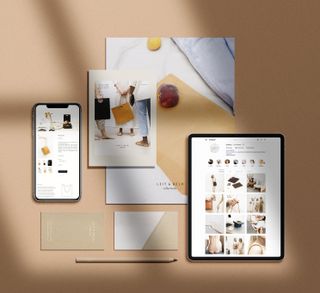 The Berlin based label LEIT&HELD was founded by Pia Held (art director), Nina Conrad (sustainability consultant) and Dana Mikoleit (interior designer). Their goal is to create more awareness for the responsible manufacture of leather goods and allow a more mindful consumer behaviour while at the same time offering high-end products that will last for a lifetime – or two.
The name LEIT&HELD is derived from the last names of Dana Mikoleit and Pia Held and presents on the one hand the simple design through the straight lines and on the other hand the gravity and seriousness that the subject leather brings with it. From naming, logo design, typography, layout concept to the whole product branding and packaging, any print media from the business cards to the lookbook and the entire web presence on all channels – follow the concept of timelessness, simplistic effortless aesthetic and sustainability.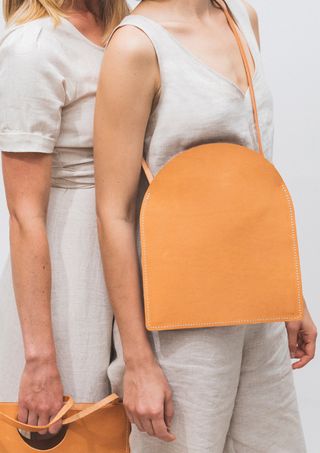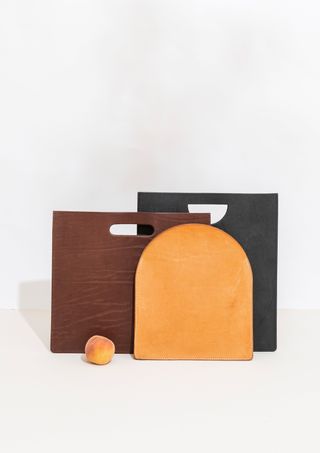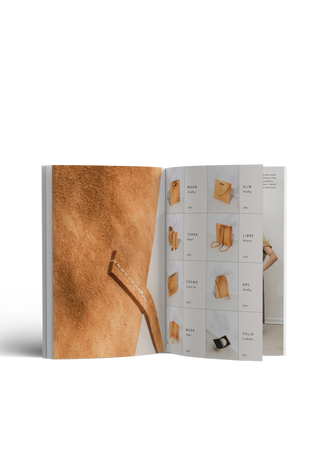 Together we established the strategic concept and visual identity of LEIT&HELD – the result was a style guide that specifies all branding requirements. The packaging material was decided from recycled waste paper as well as the business cards. Every decision in the branding process was made with sustainability in mind, just as LEIT&HELD does with the production of its products.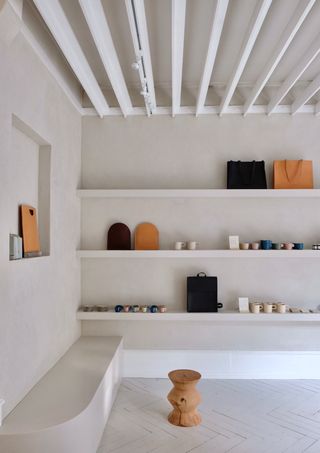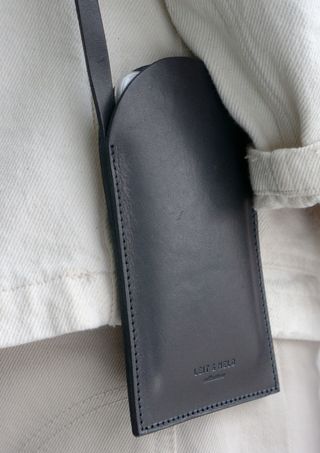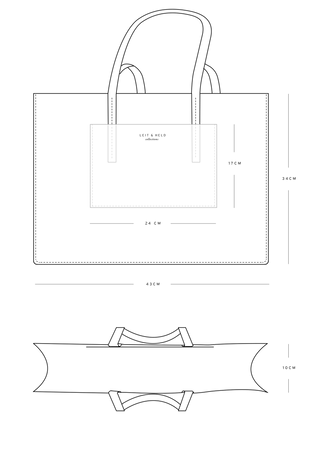 What we did
Brand Development, Naming, Brand Design, Art Direction, Packaging, Web Design, Social Media, Communication, Styling
Photography
by Jonas Weibel, LINEATUR